Review
brew effortlessly
Best Super Automatic Espresso Machines to help you brew effortlessly
---
With the super automatic espresso machines making espresso could not be faster and more straightforward, and in this piece, we review some of the best and offer a buying guide to help you choose the right one.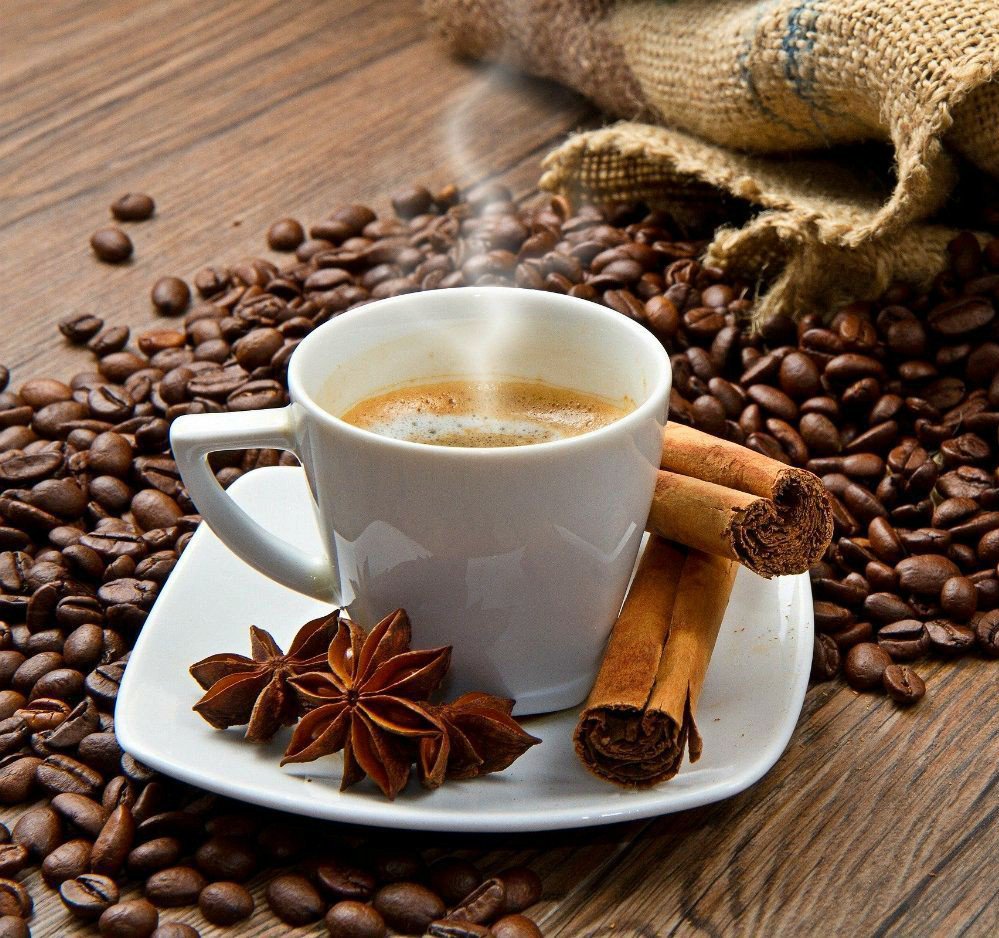 There are many beverages that you can take in the morning, but for most of us coffee is and will always be the energy that fuels our body and gives us the strength to face the day ahead. 
And if you are a real coffee lover it is all about the aroma, texture and of course the taste. A shot of espresso or a cup of an espresso-based beverage meets all this and much more. 
But, to enjoy the best of it every morning, you need to have the right machine for preparing it.

Espresso machines come in many styles and types, but nothing beats the super automatic espresso machine as it makes brewing almost effortless. 
All you need is to add your ingredients and press a button, and you will have your brew in no time. 
But, like with any coffee maker, there are many models of these machines out there, and so you need to choose the right one for your needs.
Although the tastes and preferences may differ from one coffee lover to the other, our reviews below and shopping guide will still make it easier to pick the right super automatic espresso machine.
Here's our picks
This is how you can use the Gaggia Brera super-automatic espresso machine to quickly make and customize espresso, coffee, cappuccino and lattes and more.

DeLonghi has a wide range or espresso machines. In this video, you'll learn the different.
Things to consider when Picking a Super Automatic Espresso Machine
When using the super automatic espresso machines, all you will ever need to do is to make sure that you have all the ingredients in the espresso machine and then press a button to get a perfect brew. 
It might be that easy, but not just any espresso machine will be okay as you still need to make the right pick from the many models and brands out there. 
And for this to be so, you should consider the following factors when choosing.
Capacity
If you are an occasional espresso drinker or you just take one or a couple of shots every day the volume of the super automatic machine might not be vital for you. 
But, most of the individuals that buy these espresso machines tend to be heavy espresso drinkers or have many people in the family that love the brew. 
And so it will always be essential to go for one with a large tank capacity to eliminate the need to keep refilling after every few cups.
Programmability
Although most super-automatic machines for making espresso will only require you to put the ingredients and push a button, you still need to consider the ease of use. 
Programmability is one of the features that will make your super automatic machine easy to use because it can let you control everything from the shot strength to grind size and temperature precisely.
Design
When it comes to the design of the super automatic espresso machine the two most important things to consider is the appearance and portability. 
Since you will have to place it on your kitchen countertop, you will want something with a sleek and elegant look. 
Also, portability makes it easy to move the machine when you need to and so you will not be restricted to using it from one spot in the kitchen.
Extras
There are the standard features that every super automatic machine for making espresso must have, and there are some extra ones that make it more convenient. 
One of these extras is the frothing wand, and it is a must-have on your machine if you prefer taking espressos that also involve steamed milk. 
Other extras to watch out for include built-in water filter and cup warmer.
---